Japan is a country full of hidden gems. From its bustling metropolises to its tranquil countryside, there are plenty of places to explore off the beaten path. During your trip do not forget to test your luck at 20Bet. Here are five of the most unknown places in Japan that are worth a visit.
Tsurugaoka Hachimangu Shrine, Kamakura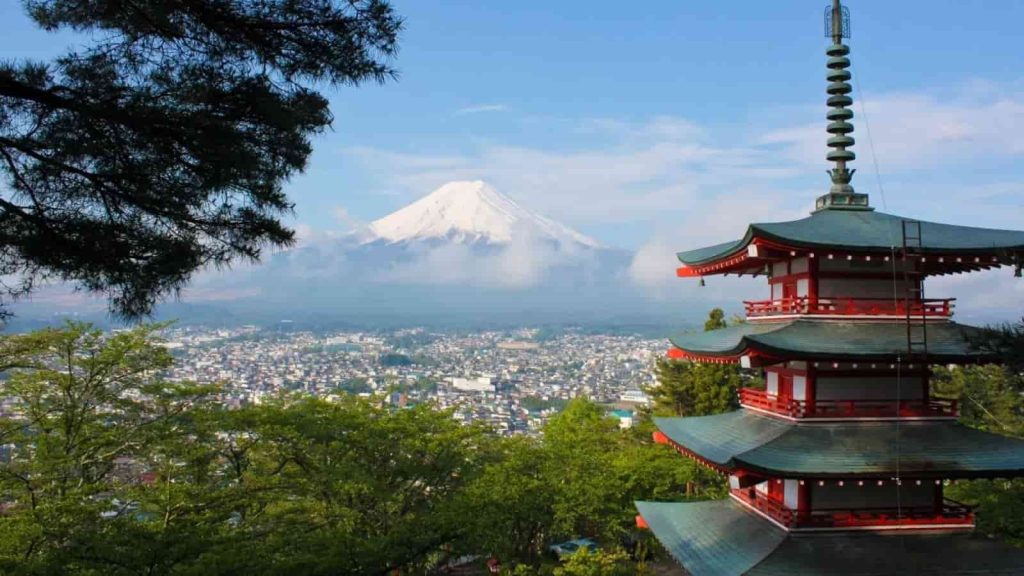 Tsurugaoka Hachimangu Shrine is one of the most important shrines in Japan, yet it remains relatively unknown to foreign visitors. The shrine is dedicated to the deity Hachiman, the god of war, and was founded in 1063 by Minamoto no Yoriyoshi. It is the site of the first Kamakura Shogunate and is considered the spiritual center of Kamakura. The shrine grounds are vast and beautiful, and there are plenty of hidden corners to explore. The main hall and the Hachiman Bashi Bridge are particularly stunning, and the view from the top of the hill is breathtaking. 
Ryugen-in, Kyoto
Ryugen-in is a small sub-temple of Daitoku-Ji, one of the largest temples in Kyoto. The temple is located in a secluded corner of the city, and its beautiful gardens are often overlooked by visitors. Ryugen-in is known for its stunning moss garden, which is considered one of the best in Kyoto. The garden is meticulously groomed, and the moss is carefully trimmed to create intricate patterns. The rest of the temple grounds are just as lovely and include a traditional teahouse and a peaceful pond. 
Oze National Park, Fukushima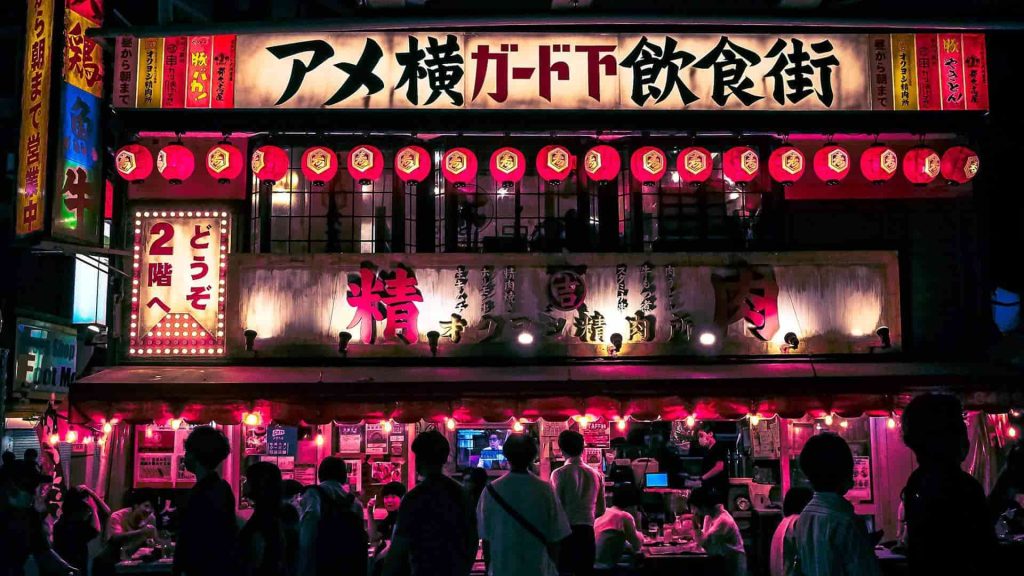 Oze National Park is one of Japan's largest national parks, yet it is relatively unknown outside of the country. The park is located in the northern part of Fukushima prefecture and is famous for its sprawling wetlands. The park is a popular spot for hiking and camping in the summer, and for skiing in the winter. The wetlands are home to a variety of plant and animal life, and the views are simply stunning.
Shirakawa-go, Gifu
Shirakawa-go is a small village in the Gifu prefecture, known for its traditional thatched-roof houses. The houses were built in the gassho-zukuri style, which means "hands in prayer", and are designed to withstand heavy snowfall. The village is a UNESCO World Heritage Site and is one of the most picturesque places in all of Japan. The thatched roofs and the surrounding mountains make for a truly magical scene. 
Nakasendo Way, Nagano
The Nakasendo Way is an ancient trade route that connected Kyoto and Edo (now Tokyo). The route is now a popular hiking trail and is one of the best ways to experience the traditional side of Japan. The trail winds through the mountains of the Nagano prefecture and passes by several quaint villages. The scenery is breathtaking, and the trail is relatively untouched by tourism.